Autism Awareness Graffiti Trooper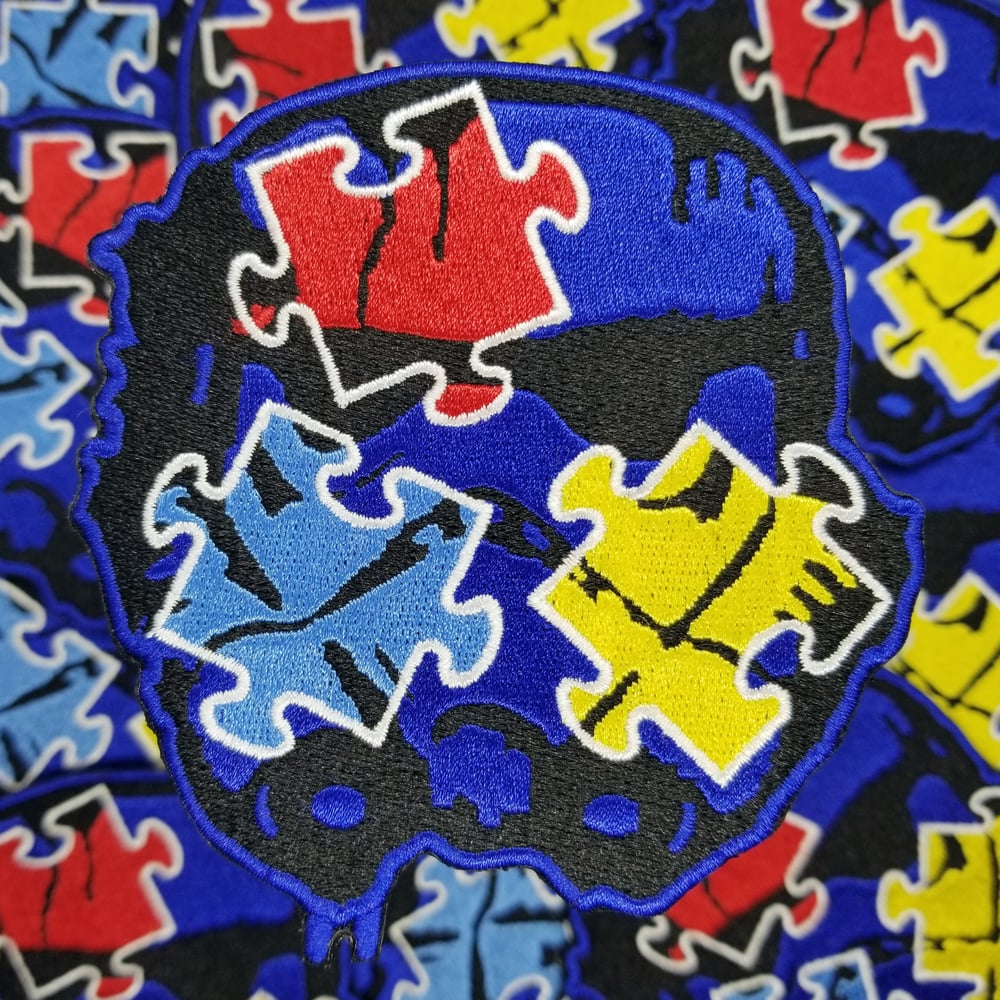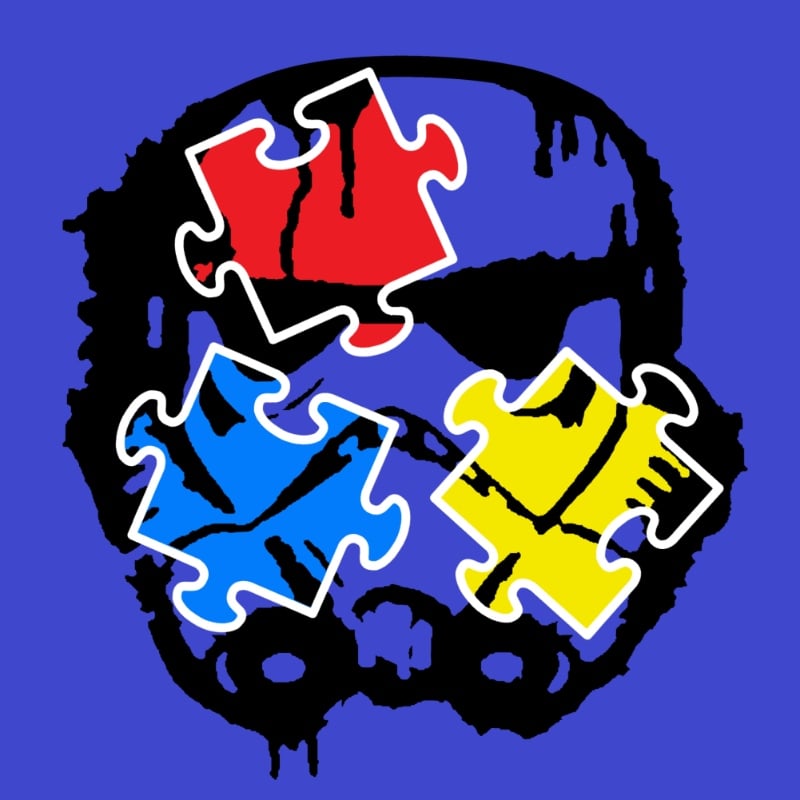 This Graffiti Trooper has been designed to honor and bring awareness to children and adults with Autism and other special needs. They and their families need community, love, friendships, patience and understanding.
All proceeds from the sale of this patch will be donated to BrightStone, a wonderful organization helping adults with special needs. www.brightstone.org
April is Autism Awareness Month
This is the 6th patch in the Graffiti Stormtroopers series.
100% embroidery, Velcro backing, 4.5 x 4.5 inches large.
Limited Edition of 100 made and includes a special individually numbered art card.