Blue Storm Action Figure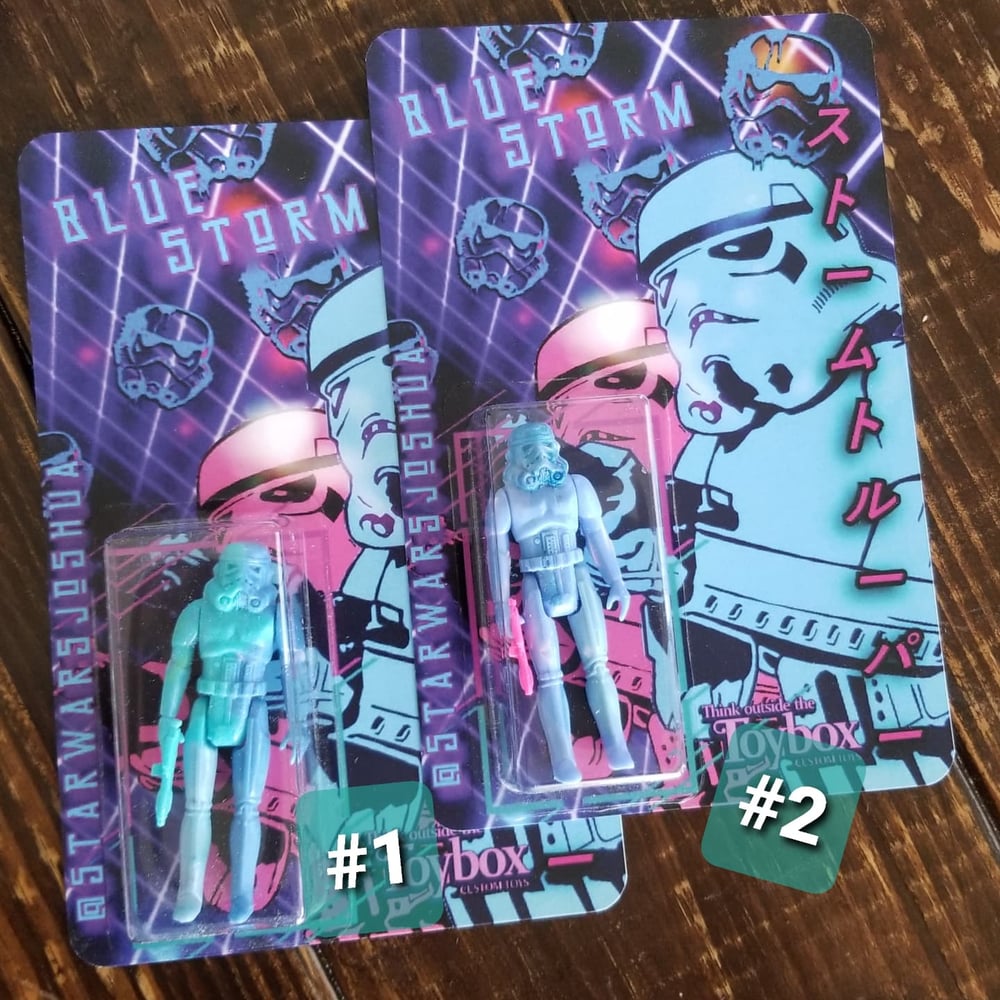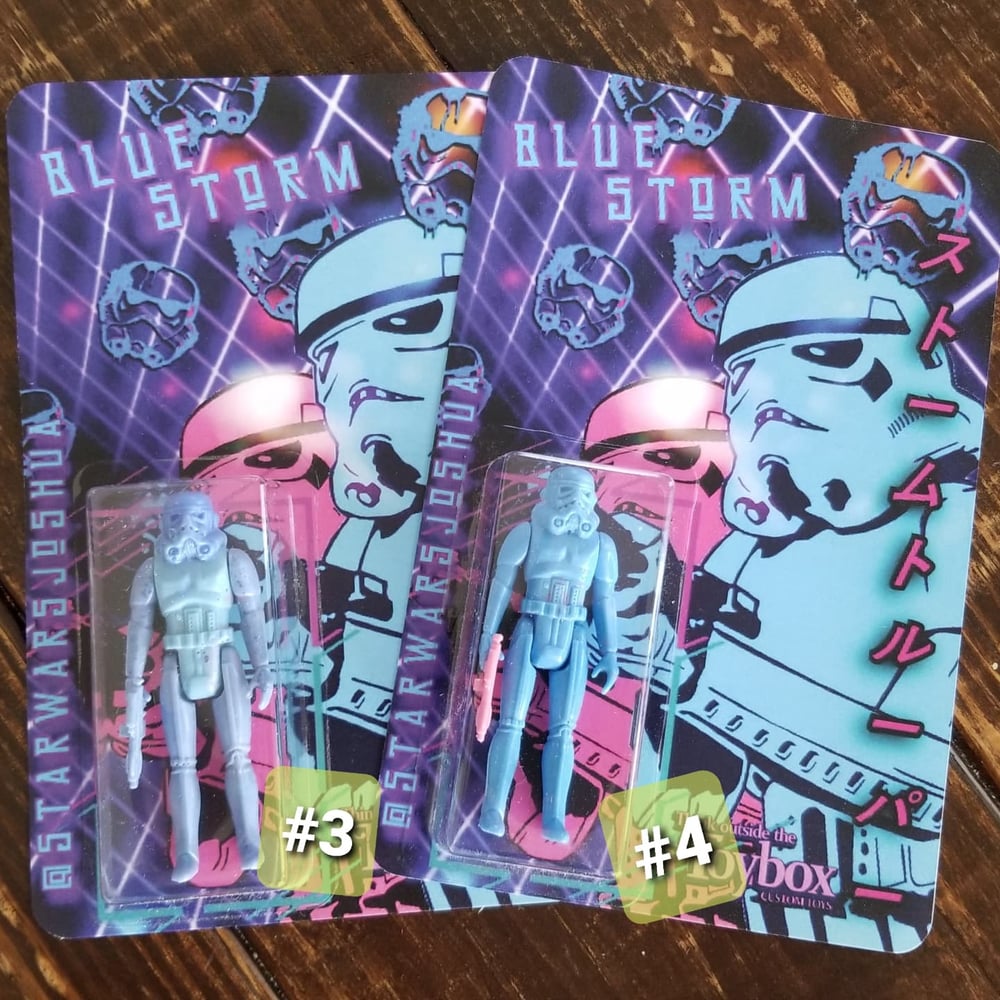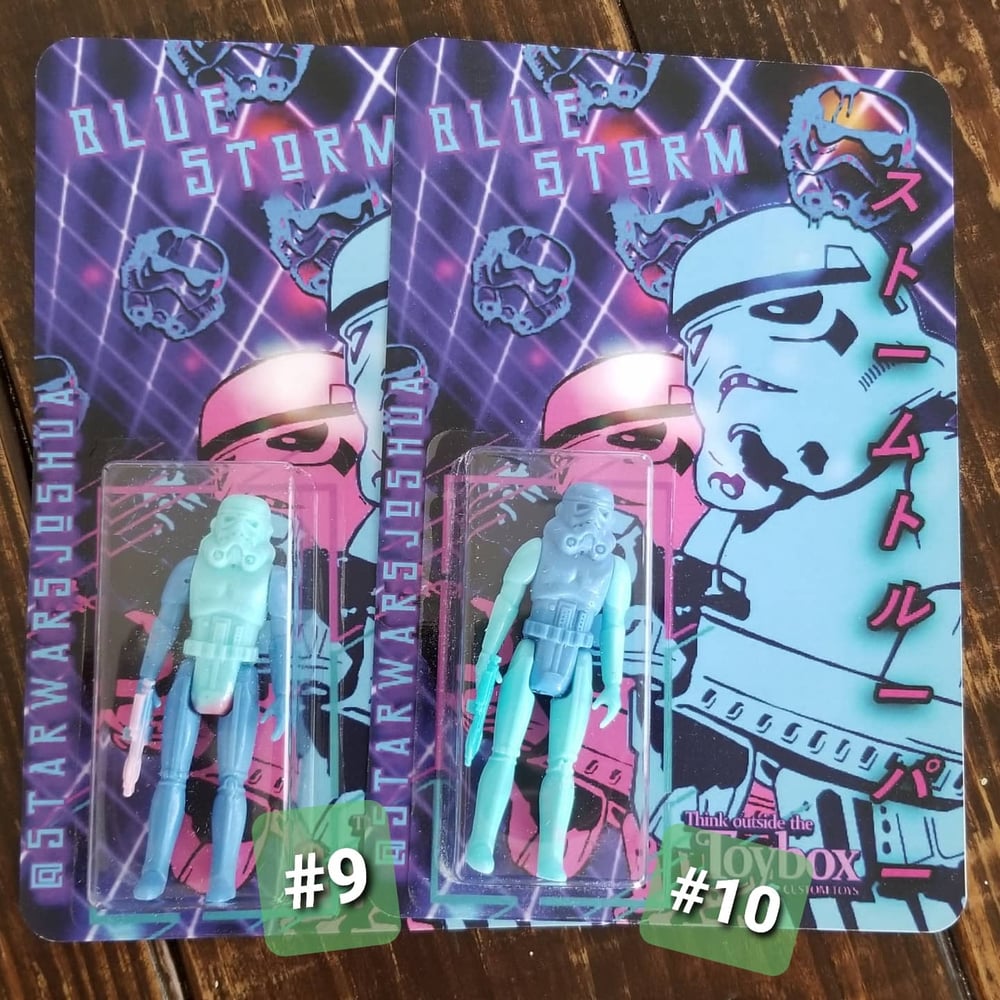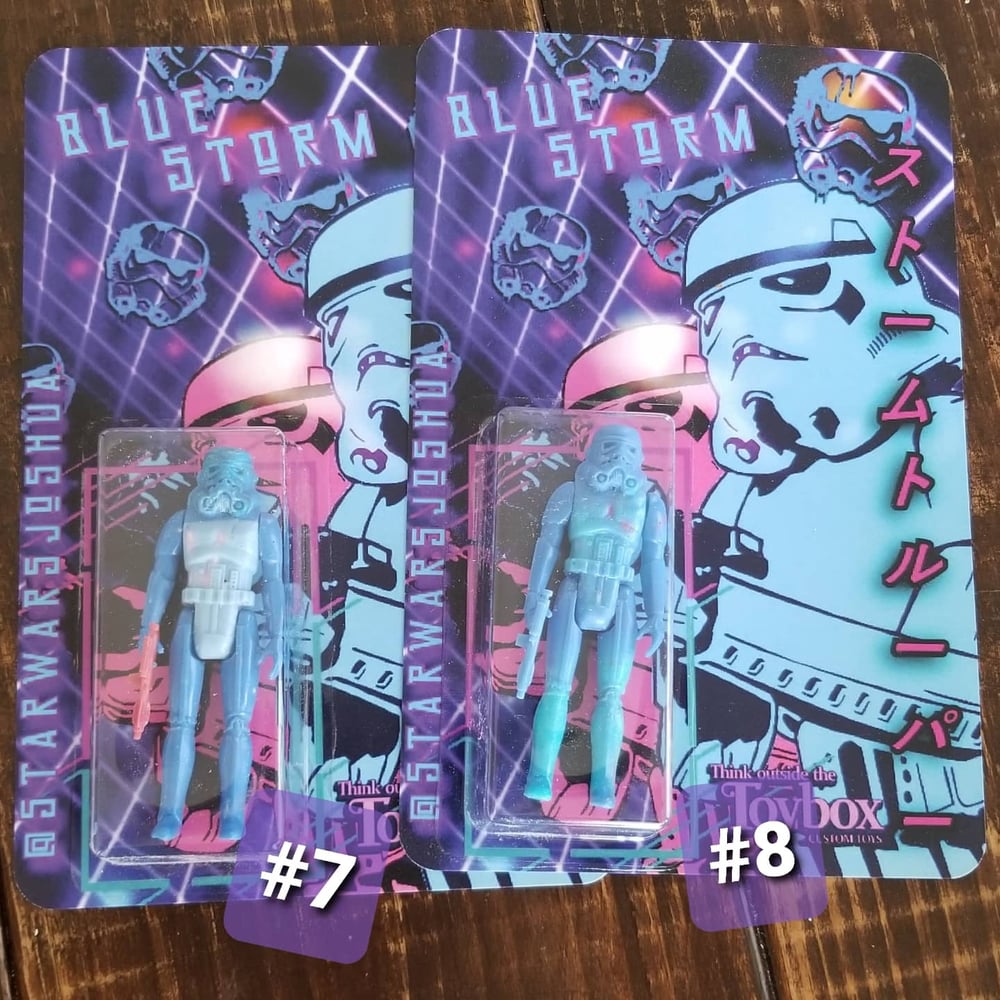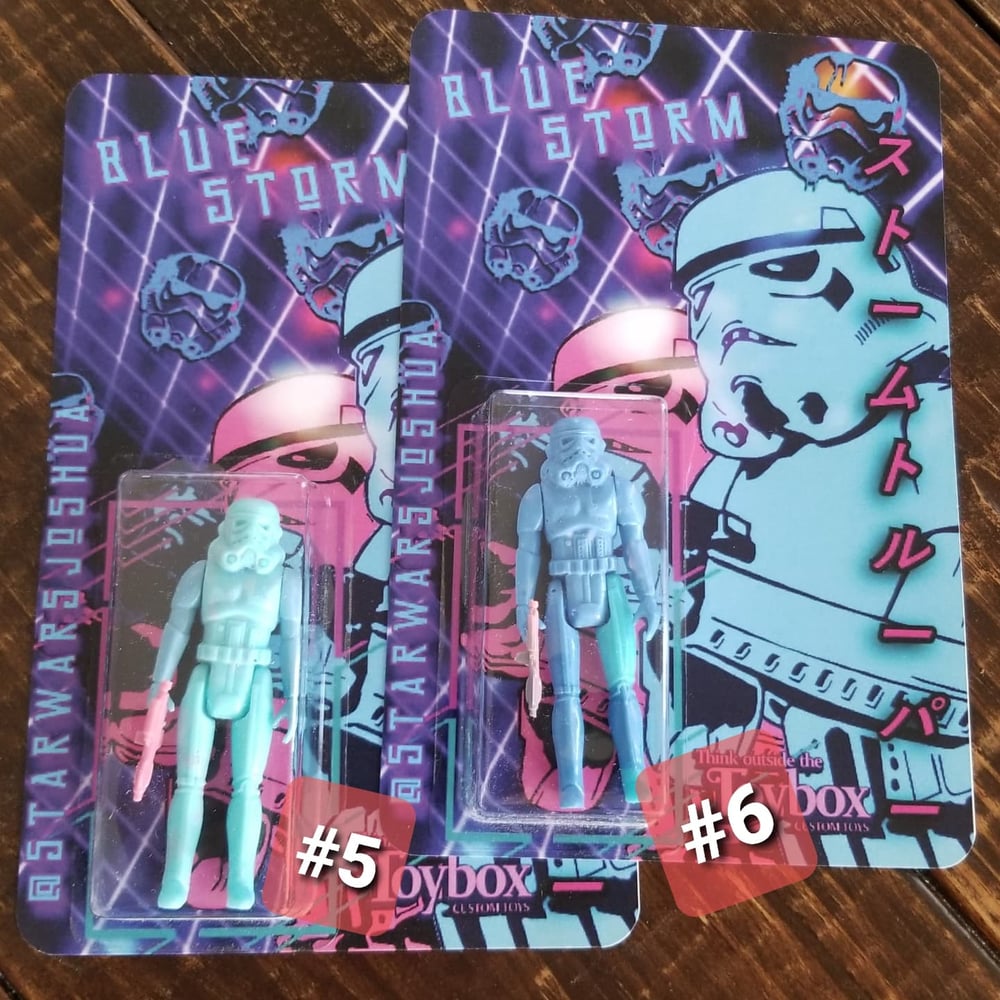 Here's a super special collaboration that I just finished with ThinkOutsidetheToybox - "Blue Storm" is based off of my Stormtrooper logo and limited to only 10 made!
💙 Each one is numbered and signed.
💙 We are planning a series of characters and variations, so don't miss this first ultra exclusive first group!
💙 Each figure is different, so zoom in on the photos and choose your favorite!