iCCCon "Patch Hunt" Set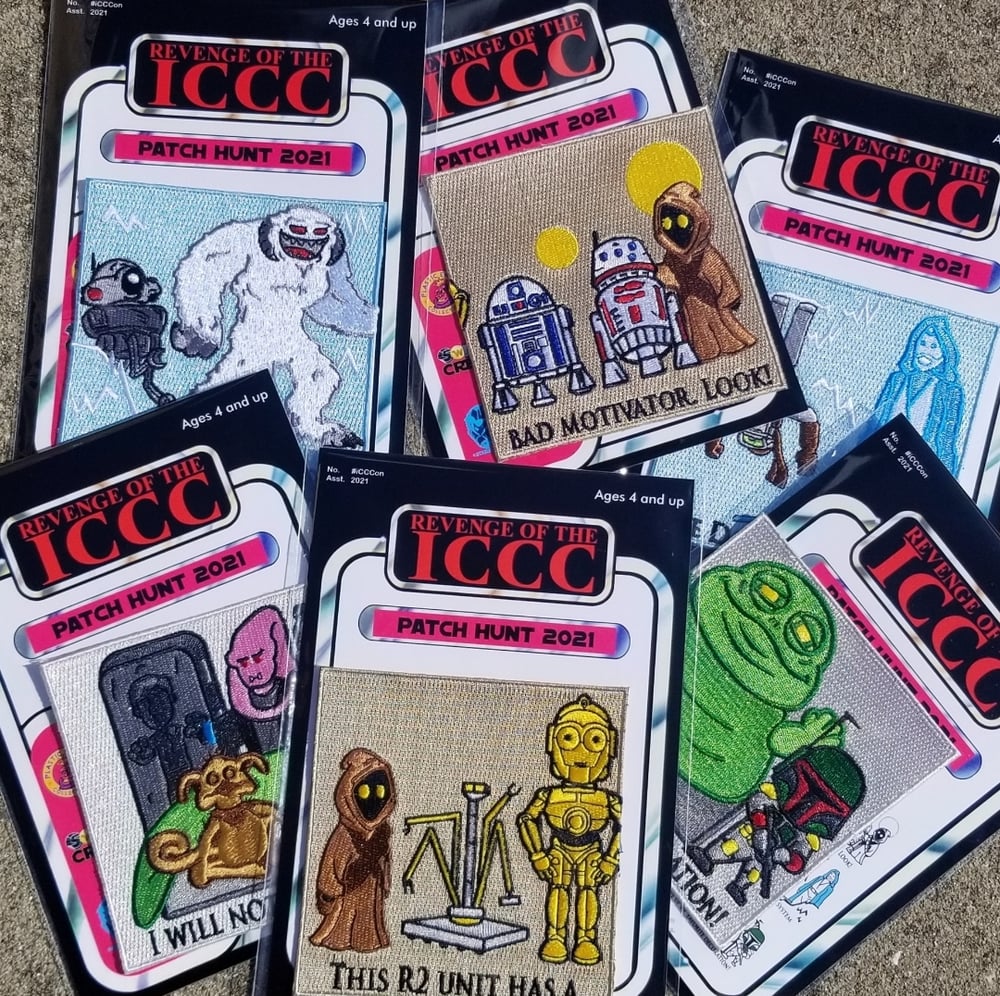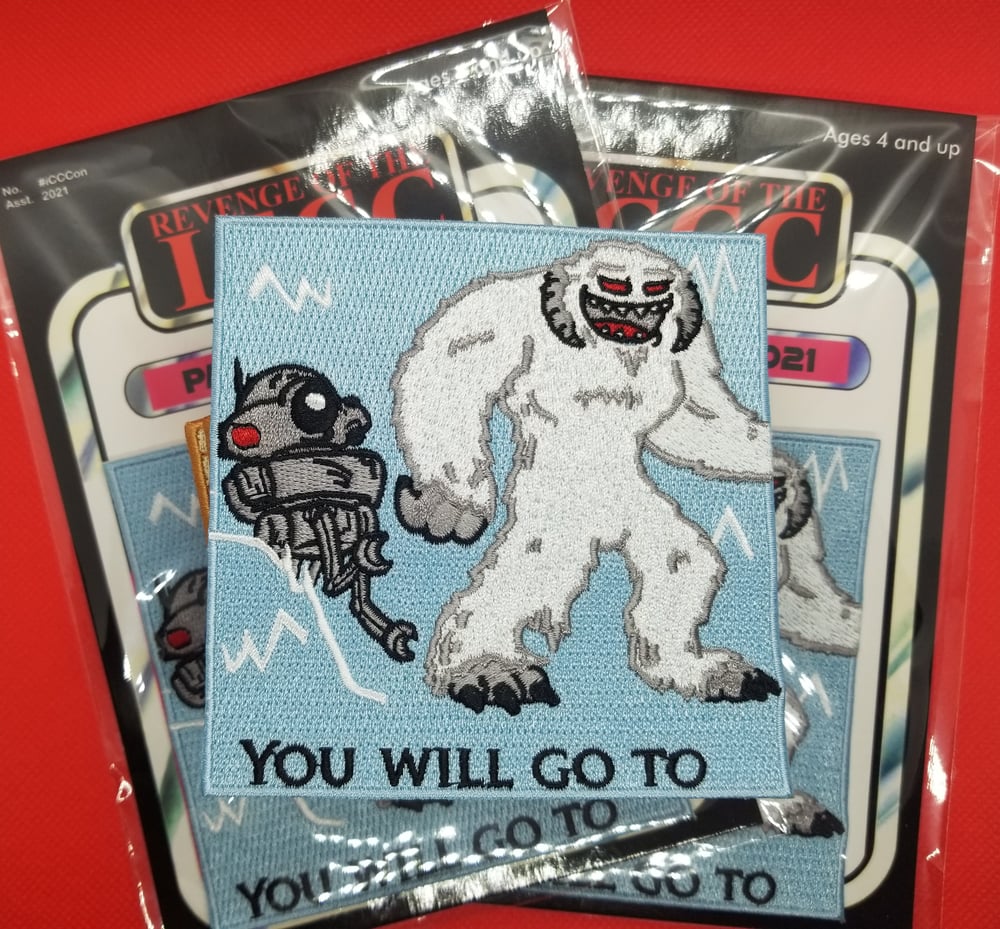 The iCCCon "Patch Hunt" set was an exclusive patch series created for iCCCon (April 2021 in Nashville, Tennessee). In order to acquire each puzzle patch piece, attendees needed to visit various vendors and received them for FREE! Once a full set of 6 patches was acquired, participants received a Mystery Box containing amazing collectibles! Over $2000 of awesome-ness was given away!
Each patch is 4 inches by 4 inches and is 100% embroidered with iron-on backing and an exclusive art card.
Patches were only available at iCCCon and were limited to 100 of each piece.